When you don't know how to build a website that is when you realize you need one for your business. With zero coding or design skills, you are just lost from where to begin. Nowadays, you don't need a skill set to build a website, you just need a good and fast website builder. They help in building and customizing a website easy enough so that everybody and anybody can do it. When you do website builders comparison, you will know that there are so many of them in the market. Here are some factors to consider when seeking one.
Ease of use
The best website builders should make website building easy. When it comes to choosing a website builder, ensure that it has an intuitive editing tool to shape the look and feel of your website. Drag and drop is a good feature as it makes it easy to move the elements with your mouse, editing tools to let you change colors, add new elements and upload any media you want to have without any skills needed.
Lots of templates
The first and foremost step to building a website is to select your template. It gives design and structure to begin with so that you don't have to build it entirely from scratch. It also makes it easy to make changes to make your website look better.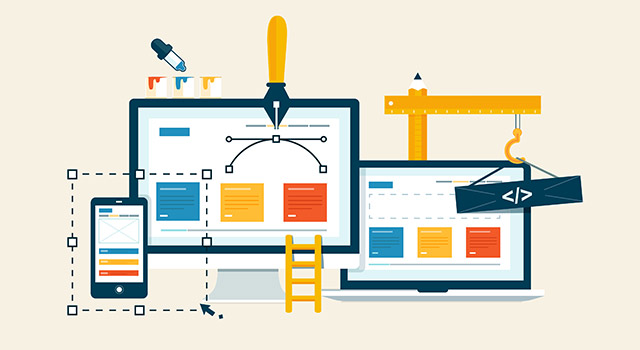 Responsive options
Nowadays people browse the internet on their mobile devices more rather than on their desktops. If you want your website to have maximum audience, make it mobile friendly. The best way to do is to create a responsive website. These websites have the same elements and content whether you are visiting them on your phone or your desktop, however, they are automatically arranged in such a way that it makes them look good on no matter what screen size a visitor views them on.
Customization options
Templates are perfect for making the website builder easier and faster. But you need to ensure that you can turn the template into something exceptional. A good web builder offers you many options to choose from to customize your website. You should be able to alter colors, add new pages, load your own images, and add icons and buttons in shapes and sizes you want them to. You don't want to build a website that looks so commonplace. The gist is to build something that would represent your brand. Choose a website builder that gives you a lot of room to personalize the template you select to turn it into something that represents you wholly.