The fulfillment process involves printing pick list for each and every order, picking products, packing and shipping it, followed by moving to the next pick list present on the printed stack. This entire routine is referred as discrete shipping and picking. It is commonest type of fulfillment method that is used among online retailers.
Significance of discrete fulfillment process
Discrete fulfillment is an easy to adopt and straightforward approach that leads to enhanced efficiency. You can pick and ship orders quickly and precisely, that leaves you with more time to execute other activities of a business.
Batch fulfillment
To ease the fulfillment task, many of the businesses are increasingly adopting batch shipping and picking. Shipping and fulfillment guide help in relieving users from the inefficiencies and errors associated with the old fulfillment routine. Batch fulfillment is a lot efficient, faster and precise per order.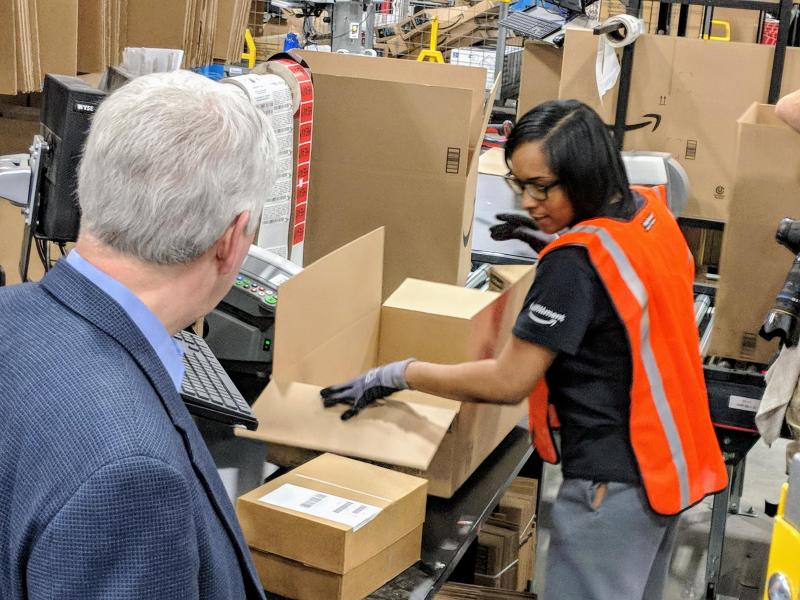 The fundamental batch fulfillment workflow is quite simple. In place of starting with a single order at a time, a store worker can easily make batches by grouping similar orders together. These orders get matched due to the common attribute they share with them. Organizing your warehouse into different zones will assist in deciding ways to group your orders into batches.
Once each and every order in the batch is picked, all the different shipping labels for a batch can be efficiently processed at the same time. After picking, packing, and shipping all the items, it is the time to get on with the next batch.
Mistakes in e-commerce shipping
Common mistakes that a lot of e-commerce businesses do while performing their activities are selection of the wrong service level, using a lot of packaging, or not researching on how much will it cost a firm to ship a given product. With a little care and planning, can help a business to prevent these fulfillment errors.
Not Using Domestic Flat Rate Shipping
A business misses on several things by not choosing flat rate shipping services. These are:
Free boxes
Predictable costs of shipping irrespective of zone;
Fast delivery
Competitive rates
Particularly suited for small, and heavy products.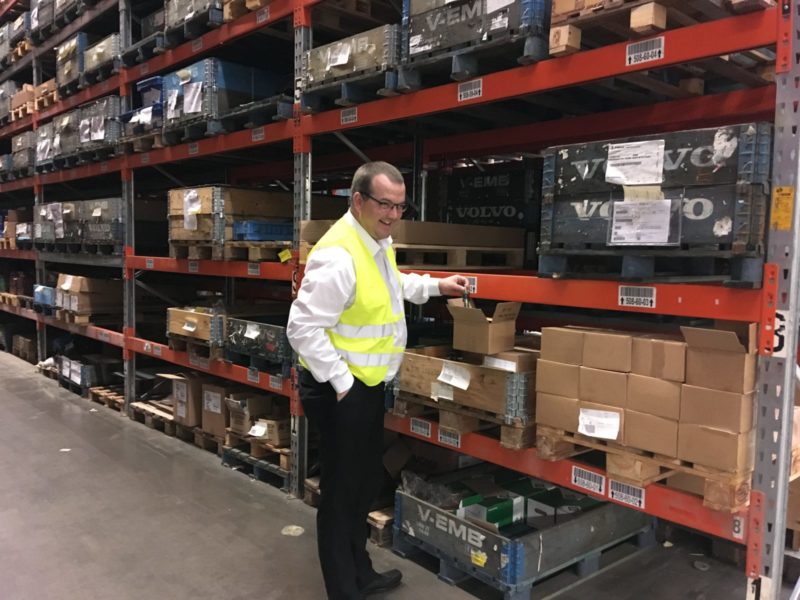 Only Using Flat Rate Shipping
Some businesses only use flat rate shipping but it can turn out to be expensive option for large scale businesses. While there can be times that flat rate will save money, you won't be wise to only choose flat rate.
Conclusion
The more simplified the process is, faster you will be able to fulfill your orders. One of the major advantages of making shift to batch fulfillment is that by adopting batch fulfillment, order processing can become a lot affordable and efficient. These tips will help in the right selection of the fulfillment process.