Regardless of the industry, businesses have to collect documents and rely on paperwork to a considerable extent. While document retention is a valid point of concern, how these documents are eventually destroyed after the stipulated period also requires attention. With identity theft cases on the rise and laws like HIPPA in place, businesses cannot simply dump unwanted papers in the dustbin. Instead, it is necessary to engage paper shredding services. These are companies that ensure that documents and papers are destroyed as per the compliance needs, and the water is recycled to minimize environmental impact. In this post, we are discussing every single aspect that you need to know about shredding services.
Top reasons to use paper shredding services
Because it is impossible to have as many shredders at the workplace.
Because such services are convenient and can be scheduled as required.
Because your business has to stay compliant to the laws.
Because you want to win the faith and trust of your consumers.
Because you can also save time and effort.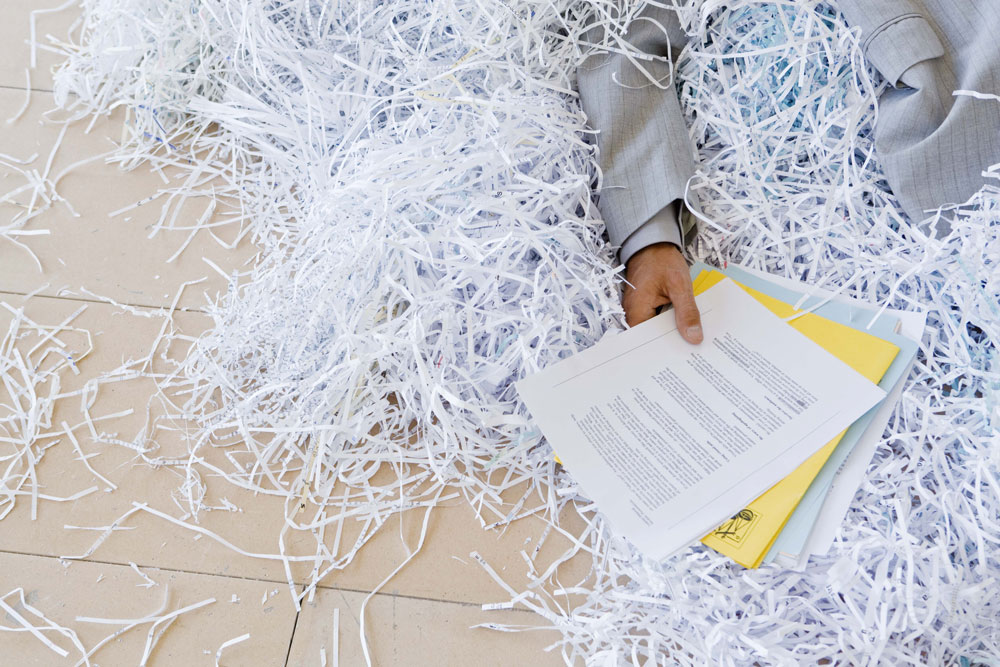 How to find a shredding service?
There are many shredding companies out there, but you need one that's licensed, insured and is a member of associations like NAID (National Association for Information and Destruction). Keep in mind that you are entrusting them with important and valuable documents, and they have to be compliant with the norms. As such, make sure that the company is well-equipped with the necessary requirements. It is also important to check for mobile shredding services, because there are papers that must be destroyed on-site for preventing misuse and possible theft. Finally, do check how the concerned company is handling the waste afterwards.
Pricing and more
Yes, document shredding services come for a price, but if you consider all the benefits we mentioned, the cost are definitely worth paying. However, it is always a good idea to get an estimate for the job. You can either choose to go for periodical shredding, where the company will pick up documents as per a schedule, or else, just call a shredding service when you need them – It completely depends on your requirements. Also, note that mobile shredding can be expensive, but is often required, so get an idea of the costs before seeking help.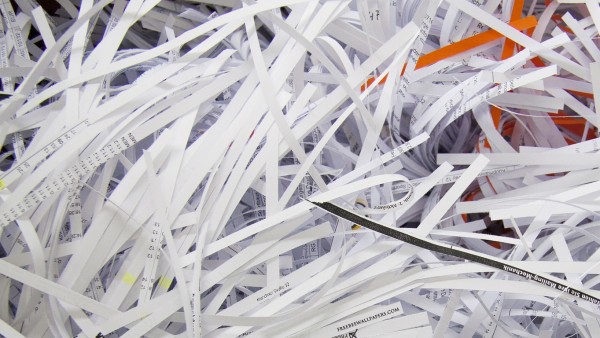 There is no way but to embrace shredding services to ensure document destructions. Check online and find the right company for the job.